The Zombie-Loan manga created by the Peach-Pit duo, Banri Sendo and Shibuko Ebara, was first published in May 2003. It was published by Enix and serialized in the Pajanese shonen manga magazine GFantasy. The thirteenth and final volume was released in April 2011. The manga is currently being released in North America by Yen Press.
A good website for public Zombie-Loan chapters is here.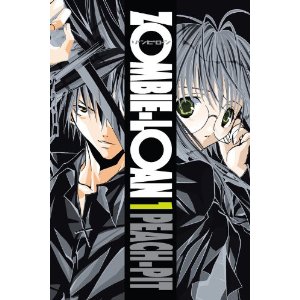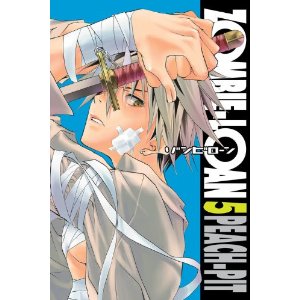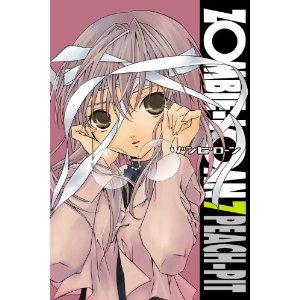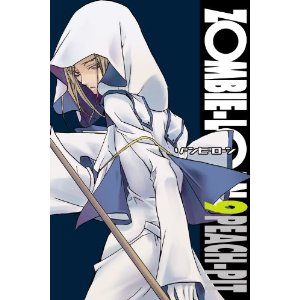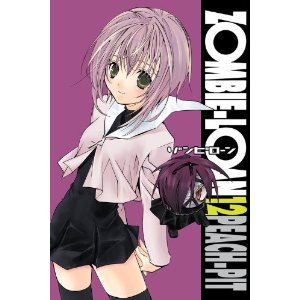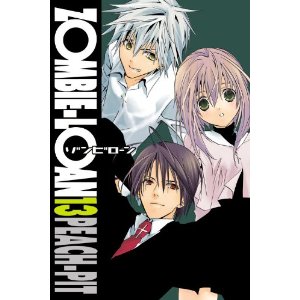 Ad blocker interference detected!
Wikia is a free-to-use site that makes money from advertising. We have a modified experience for viewers using ad blockers

Wikia is not accessible if you've made further modifications. Remove the custom ad blocker rule(s) and the page will load as expected.